About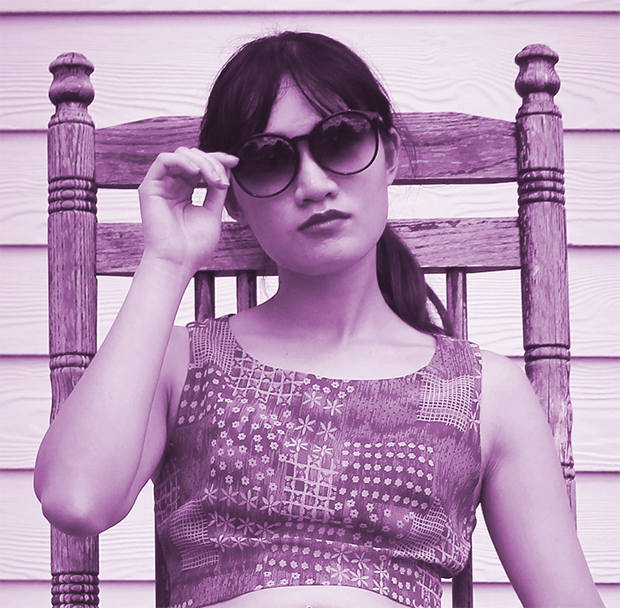 Bio
Hello, I'm Thalia (she/her). I am a user experience designer with four years of experience in the field of design. I am proficient in front-end web design, and I'm interested in accessibility and user research. I seek to create products that are genuinely helpful to others.

I strive to discover user needs through collaboration and Agile work methods. I have organized journey mapping sessions in the past to guide development of user flows and information architecture. I frequently iterate prototypes after receiving feedback or completing user testing.

Most of my work involves using a prototyping app like Adobe XD but I can also design graphics or code web designs.
Skills
Languages
HTML, CSS, JavaScript, jQuery, PHP, SQL

Frameworks
Materialize, Semantic UI, Angular

Design Tools
Adobe XD, Photoshop, Lightroom, Illustrator, InDesign, Figma, InVision, Miro

Misc
SASS, Flexbox, Git, Sourcetree, Unity, Anime.js, Wordpress

History
Work
UX Designer, Design Interactive
Sept '19 - Feb '21
Compiled style guides, created wireframes/mockups/prototypes, & conducted user testing & journey mapping sessions
QA, Eleven11 Group
April '19 - Sept '19
Handled cross-browser quality assurance testing & WordPress content entry; managed social media accounts for several companies & created website mockups
Data Entry, Textbook Solutions
April '18 - '19
Provided friendly customer service & stored important textbook & course information in company database
College
Graduated from UCF
University of Central Florida - Fall '18
Bachelor of Arts in Digital Media
Bachelor of Arts in English
Graduated with Burnett Honors Distinction
GPA 3.7
Designer, Sparks Mag
Jan - May '18
Designed a 3-page spread for print issue no. 14
Editor-In-Chief, Sparks Mag
Jan - Dec '17
Coordinated with writers, photographers & designers to produce two print issues focused on Asian & Pacific Islander American culture & identity
Secretary, The Fencing Knights
April '15 - Dec '18
Managed communication & recruitment. Created 1st public TFK Facebook & Instagram, plus social media graphics